Your Child's First Visit to the Dentist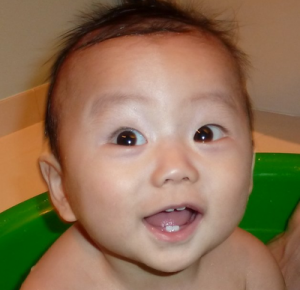 Welcome to Kulshan Pediatric Dentistry!
We recommend that every child establish a dental home by their first birthday.    In accordance with the guide lines of the  American Association of Pediatric Dentistry we strive to prevent the start of decay through demonstration of useful tips for proper oral hygiene for your young child.   Early identification of beginning cavities allows treatment to stop the progression that can lead to future dental issues.
On your first visit to our office we will get acquainted  with you and your child.  We encourage parents to assist us in developing a child's positive experience and request that parents refrain from any negative conversation regarding dental care.    We want your child's dental experiences to be good ones and strive to create a relaxed and happy environment.
We have decades of experience in dealing with children and use positive simple explanations which are age appropriate to help put them at ease.  Call to schedule an appointment today!